Century of Light Exhibition
Between Worlds: Juan Luna & Raden Saleh; Colours of Impressionism: Masterpieces from the Musée d'Orsay
Client: National Gallery Singapore
Agency:
FARM
Tombstone Labels
Artist Wall Time
Activity Station Instruction Panel
The showcase of Between Worlds: Juan Luna & Raden Saleh; Colours of Impressionism: Masterpieces from the Musée d'Orsay which are part of Century of Light exhibition. The following photographs are timeline walls that reveals the biography of two artist: Raden Saleh and Juan Luna.

During my student internship programme, I've been assigned to assist the graphic team in this exhibition project.
Artist Wall Timeline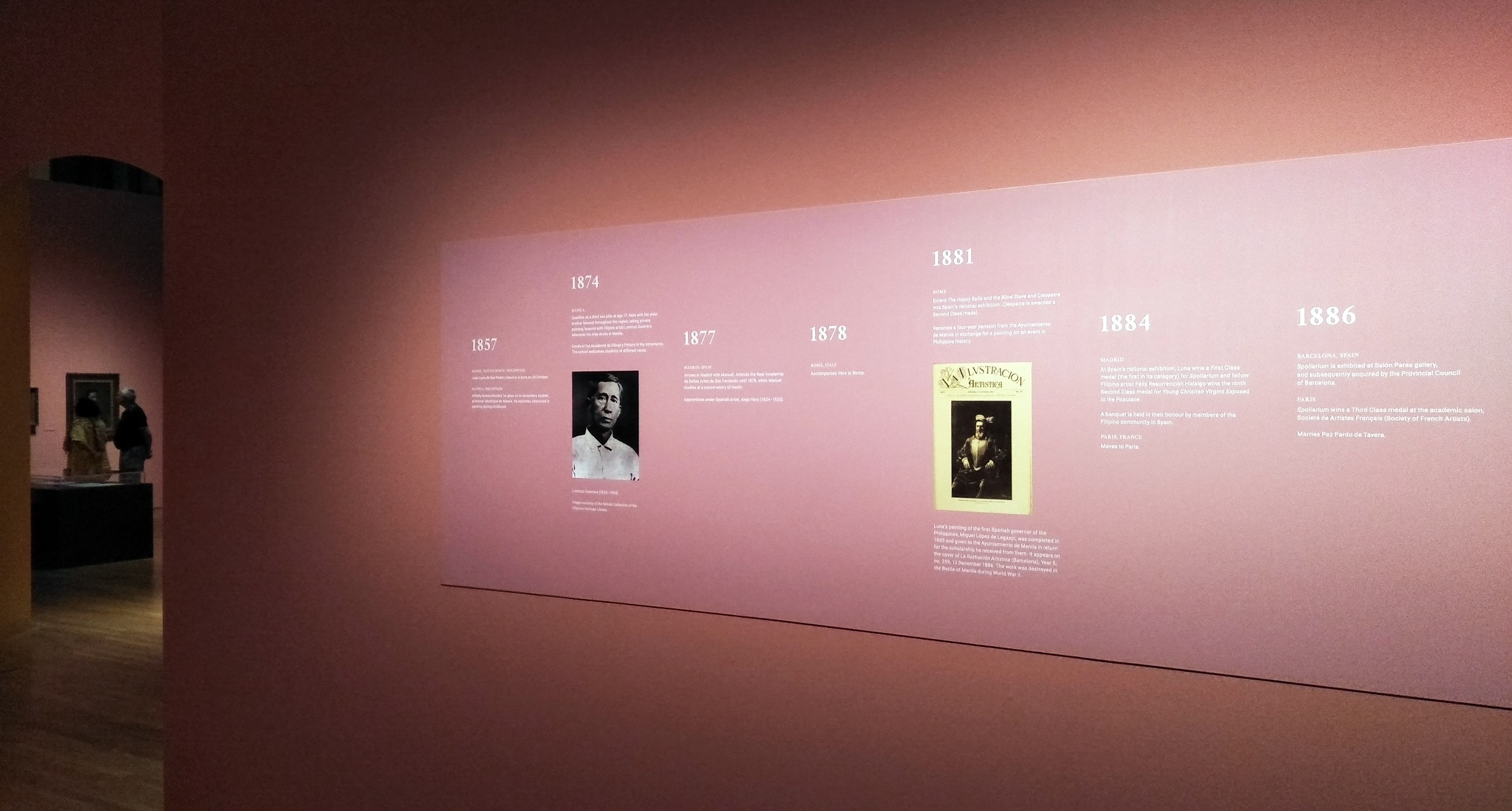 Activity Station Instruction Panel