Portraits Commission Art
2020
Medium: Digital
Art Account:
Heartknots_
The portrait commissiond pieces here are a start to my art commission journey and a process of building a brand for Heartknots. I take every piece as a point for me to hone my crafts.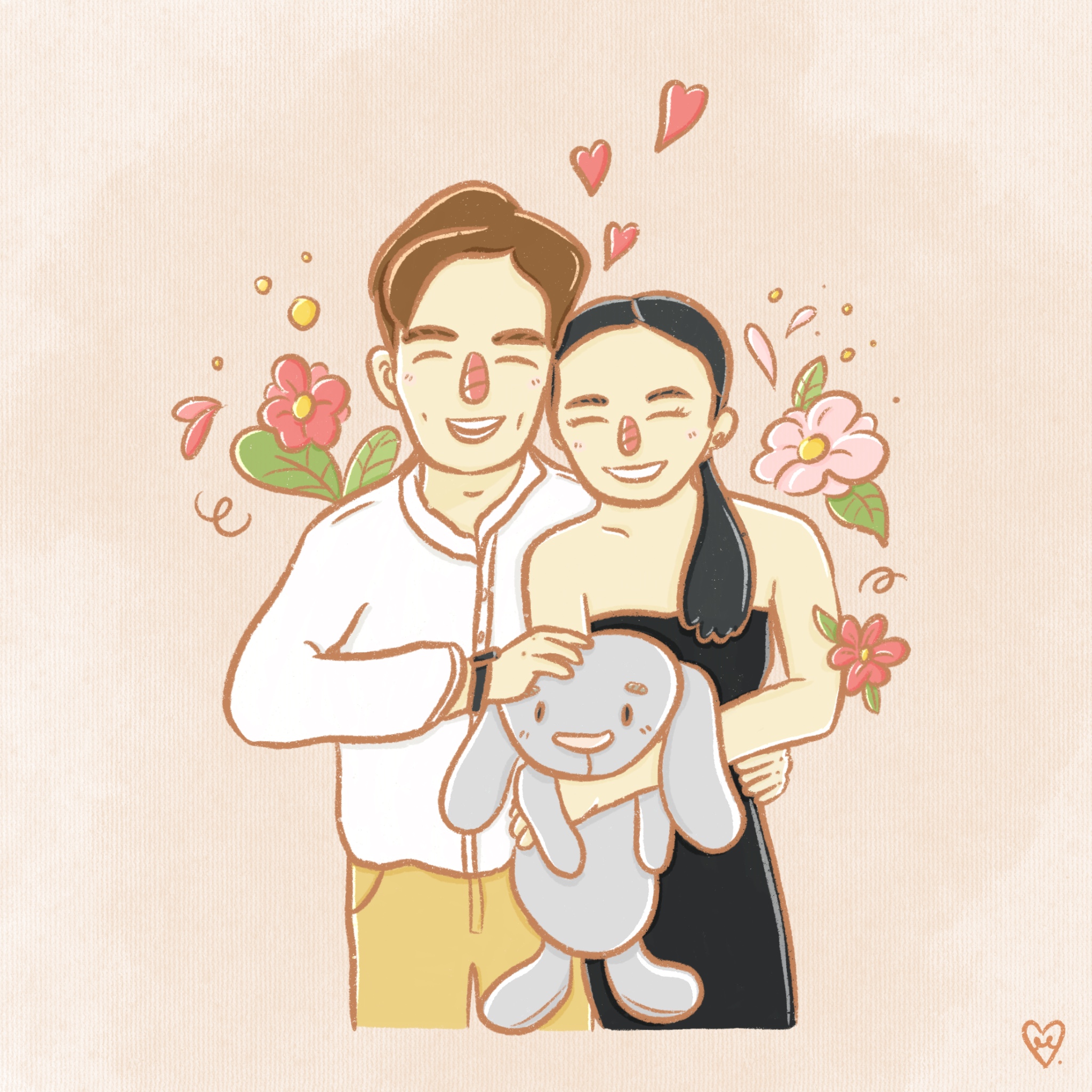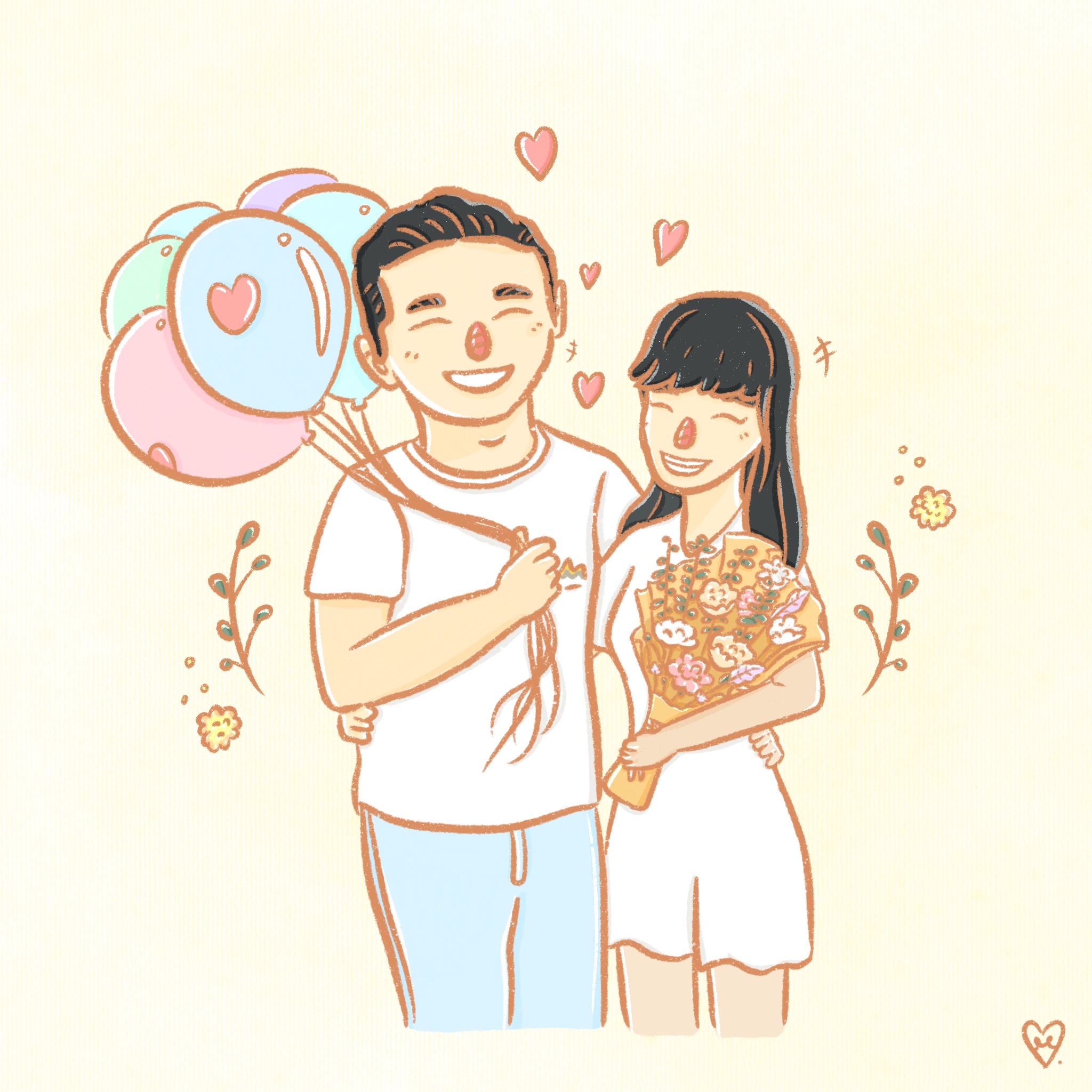 1. Commissioned for M and her group of close friends.
2. Commissioned for M for her wedding on November 2021.