Watercolour Illustrations 2020
Medium: Watercolour
Art Account:
Heartknots_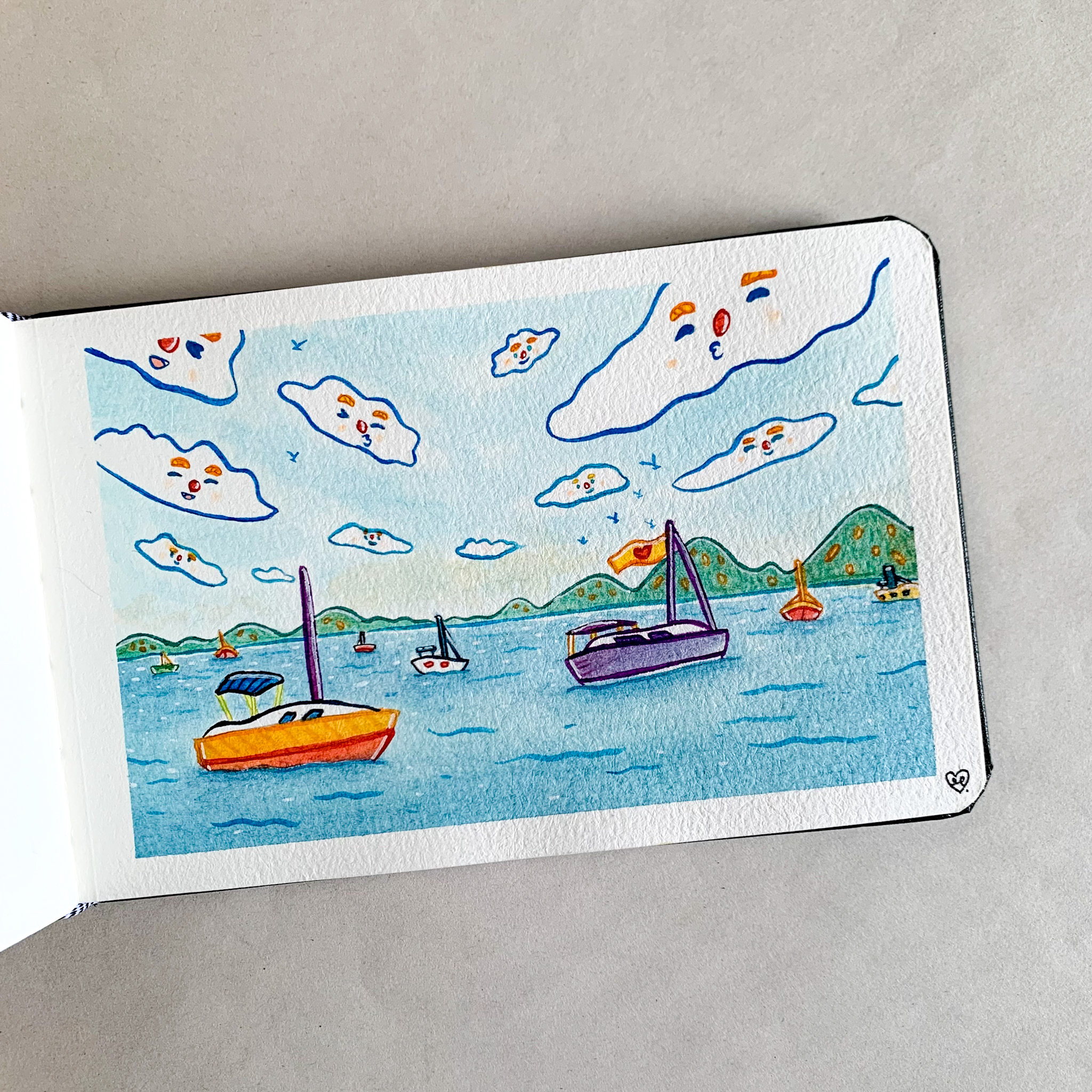 'Tranquility'
Playful elements
'Underwater'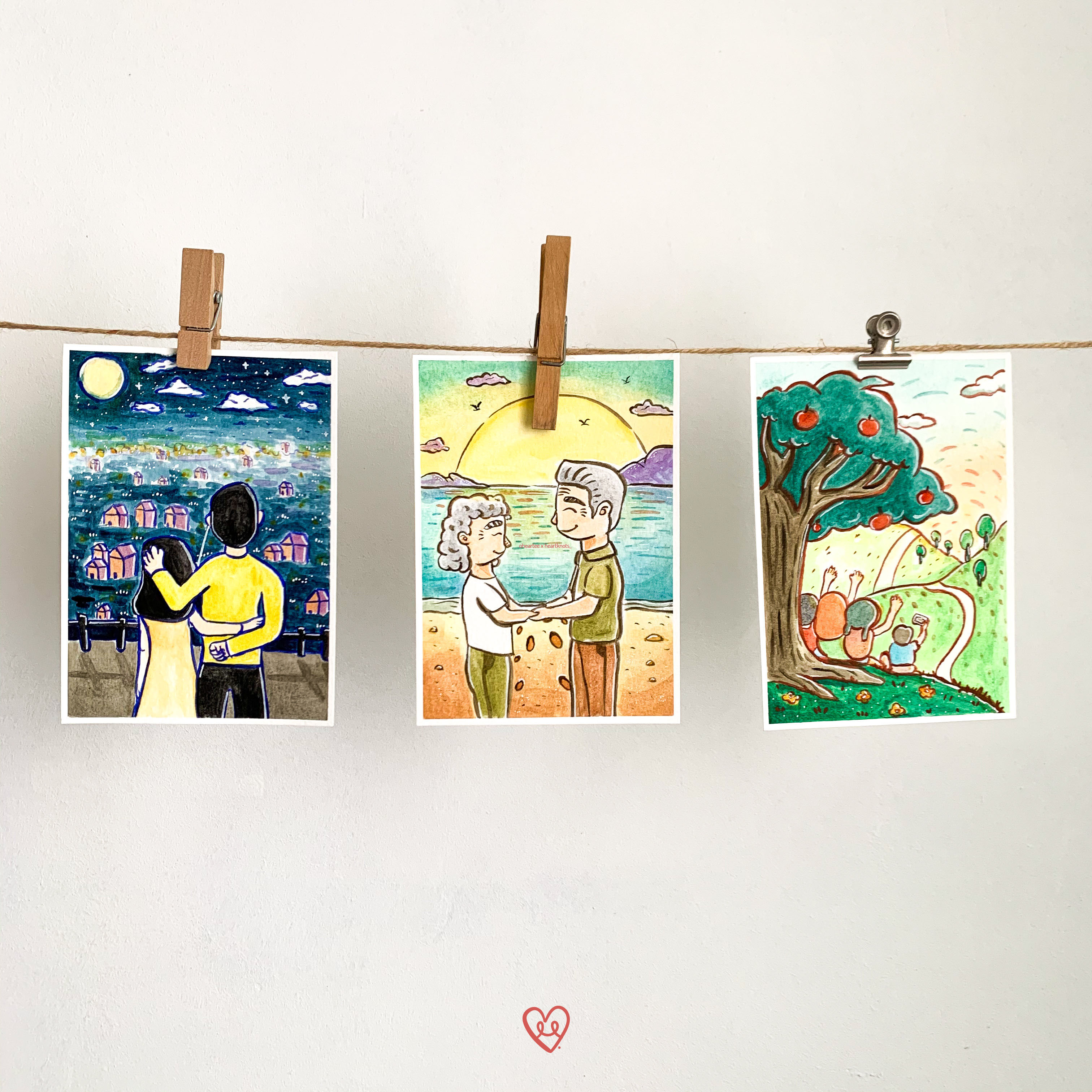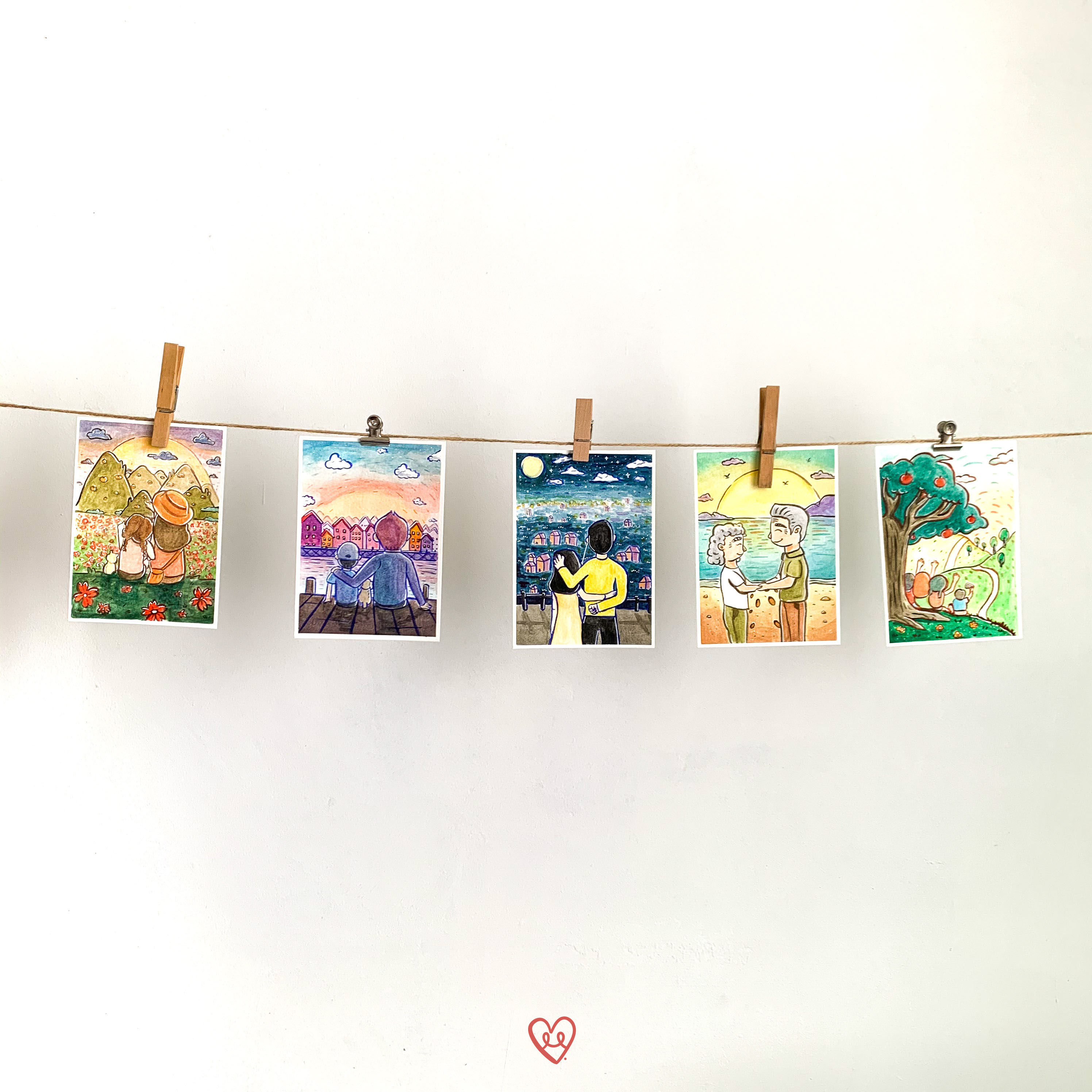 Love comes in many forms—our relationships with our mums, dads, partners, life companions, friends.
This illustration series is to celebrate the different forms that love takes in all our lives.
'He Delights In You'
'Time To Bloom Again'
("God's Plans For You"–Inspired by the scripture of Jeremiah 29:11-23 (NIV)–
"For I know the plans I have for you," declares the Lord, "plans to prosper you and not to harm you, plans to give you hope and a future. Then you will call on me and come and pray to me, and I will listen to you.")
The graphical illustration whenever I read the Bible—I was just thinking how can I better learn & remember the long verses. Here's what I have created & these are some of my favourite verses.
This was painted during a vacation trip to Malaysia.
I really love this 'Astronaut Girl' artpiece that I painted a part 2 version of it whereby the astronaut girl
eventually connected with the planet–'the boy'.
("He Who Walks You Out Of Fire"–Inspired by the scripture of Daniel 3:25–
"He said, "Look! I see four men walking around in the fire, unbound and unharmed, and the fourth
looks like a son of the gods.")